From sun-up to sun-down, we invite you to explore our historic property while enjoying our newest attraction — The Back Forty Fulkerson Heritage Disc Golf Course.
We're thrilled to have a safe, fun, and healthy activity available to all Fulkerson visitors. Our 18-hole vineyard disc golf course meanders for nearly two miles through our working farm, allowing players to enjoy our apple orchards, cornfields, swimming hole, scenic picnic area, and more. Visit the Pro Shop to purchase discs and accessories.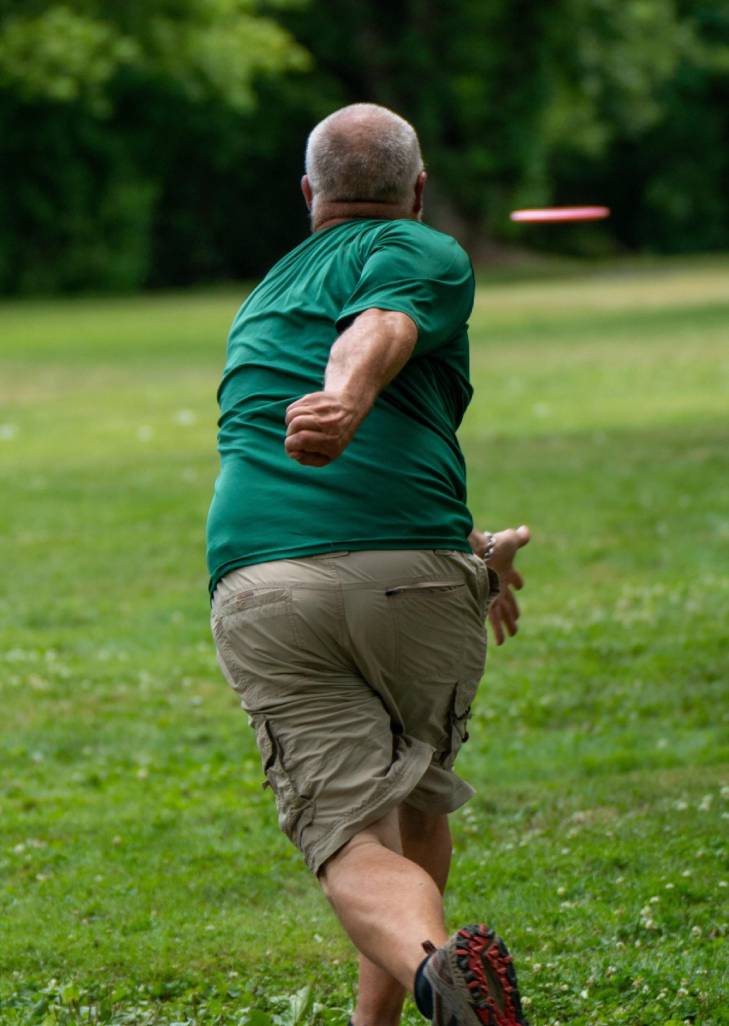 Activity
Recreational opportunities in the area are primarily focused on boating, fishing, and hiking. We wanted to offer an activity that broke out of that mold while still being able to be enjoyed by all ages and walks of life. Enter The Back Forty.
Played much like traditional golf in terms of rules, scoring, and etiquette; disc golf offers upper and lower body conditioning, aerobic exercise, and mental stimulation. Covering a wide intersection of our working farm, it takes about two hours to complete all 18 holes. If time is limited, play the front 9 and stay close to the winery.
During the day, there can be cross and head-winds along the course during making some of the shorter holes a lot more challenging. Low glide discs such as the Innova Firebird can be very handy when tackling some of our course. Typically winds are low during the morning and late afternoon. With a lot of mixed shots, and lightly and heavily wooded holes, as well as holes that are wide open, you'll be almost guaranteed to have a fun round on the Back Forty.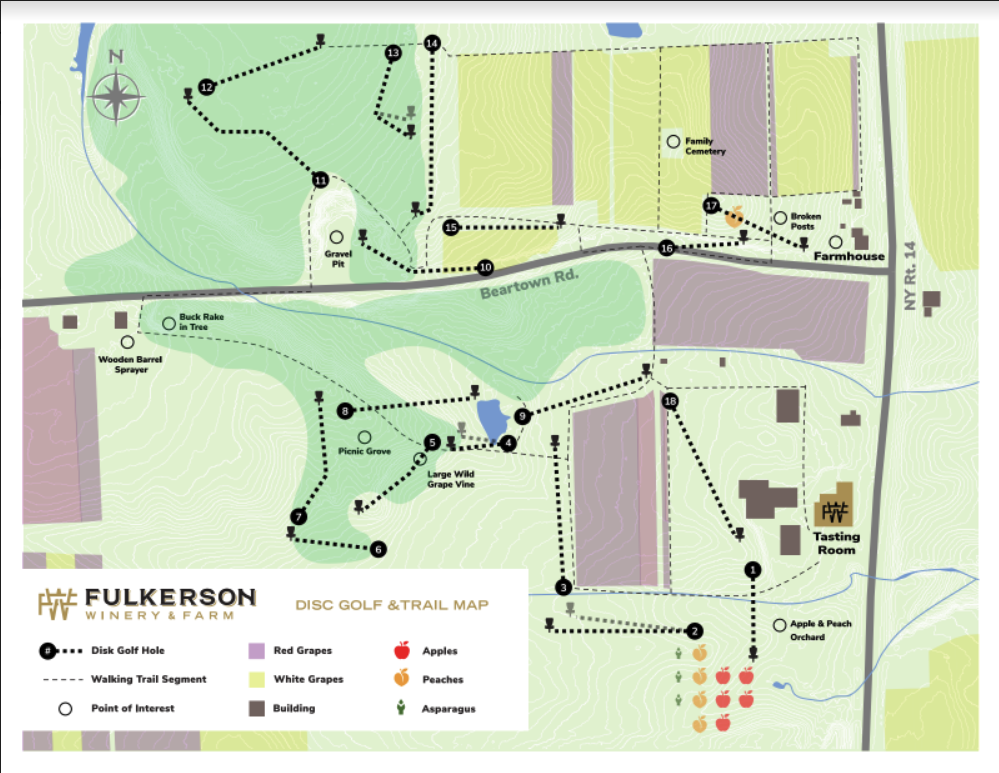 History
The Professional Disc Golf Association's Course Reviewer, Cliff Towne, describes the sport at its basic level as, "walking through nature throwing a disc." We couldn't think of a more fun way to educate others about our county's historical agricultural and natural resource management practices. Because The Back Forty is built upon the existing trail system, it takes advantage of many natural features as it passes through orchards, vineyards, around a pond, forested groves, and over hills. The area encompasses many different types of habitats, geographical features, and agricultural crops — including 4 major soil types and important view-sheds.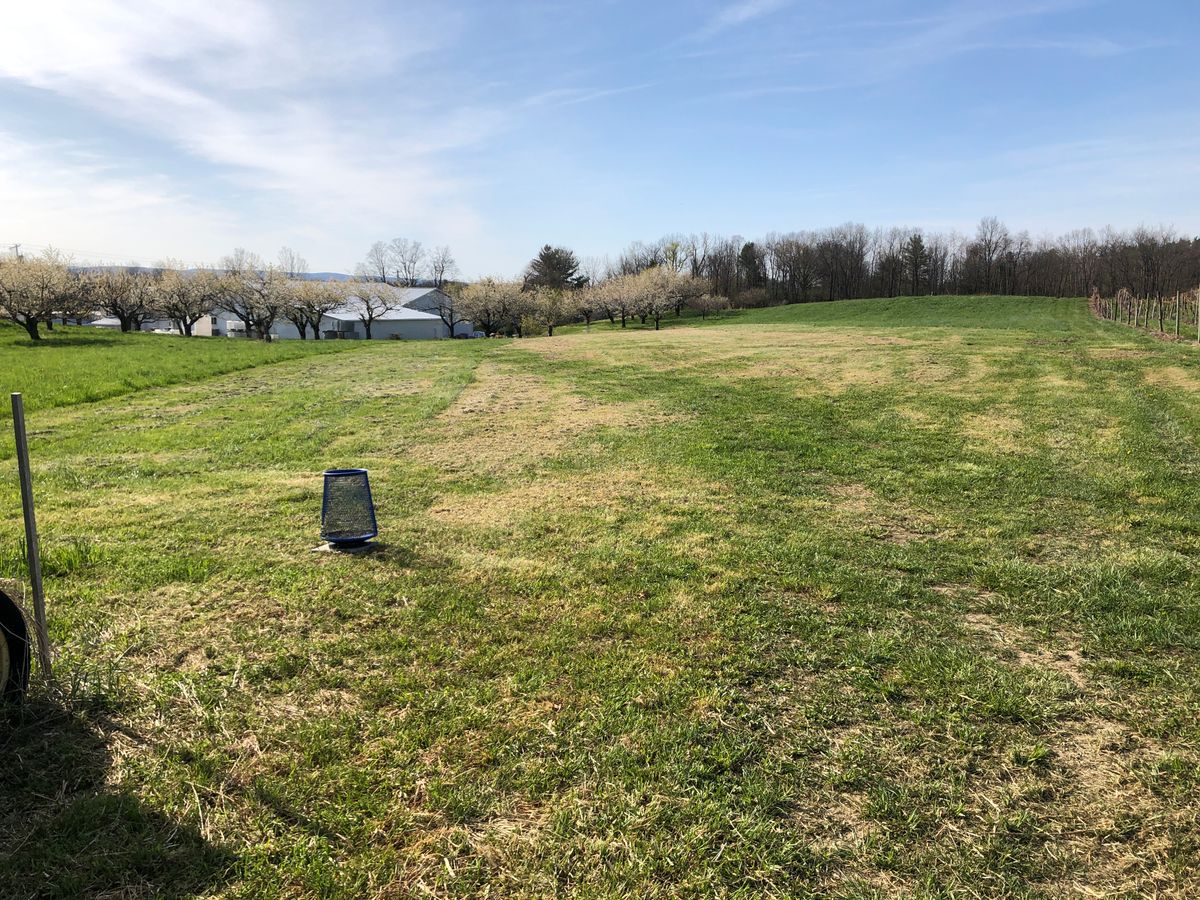 Community
We love when folks come to enjoy their time around Fulkerson Winery & Farms. The Back Forty was a great way for us to further expand our public recreational area, creating a space for people of all ages to gather and have fun. We hope to create a place for local players to hang out and grow their skills as they continue to visit other area courses. These include:
- Climbing Bines in Dresden (9-hole course)
- Lakefront Park in Geneva ( 12-hole course)
- Naples Community Park in Naples (18-hole course)
- Castel Grisch Winery in Watkins Glen (18-hole course)
Plus, It is our goal to host at least one PDGA Sanctioned Tournament in the upcoming 2023 season. See you on the green!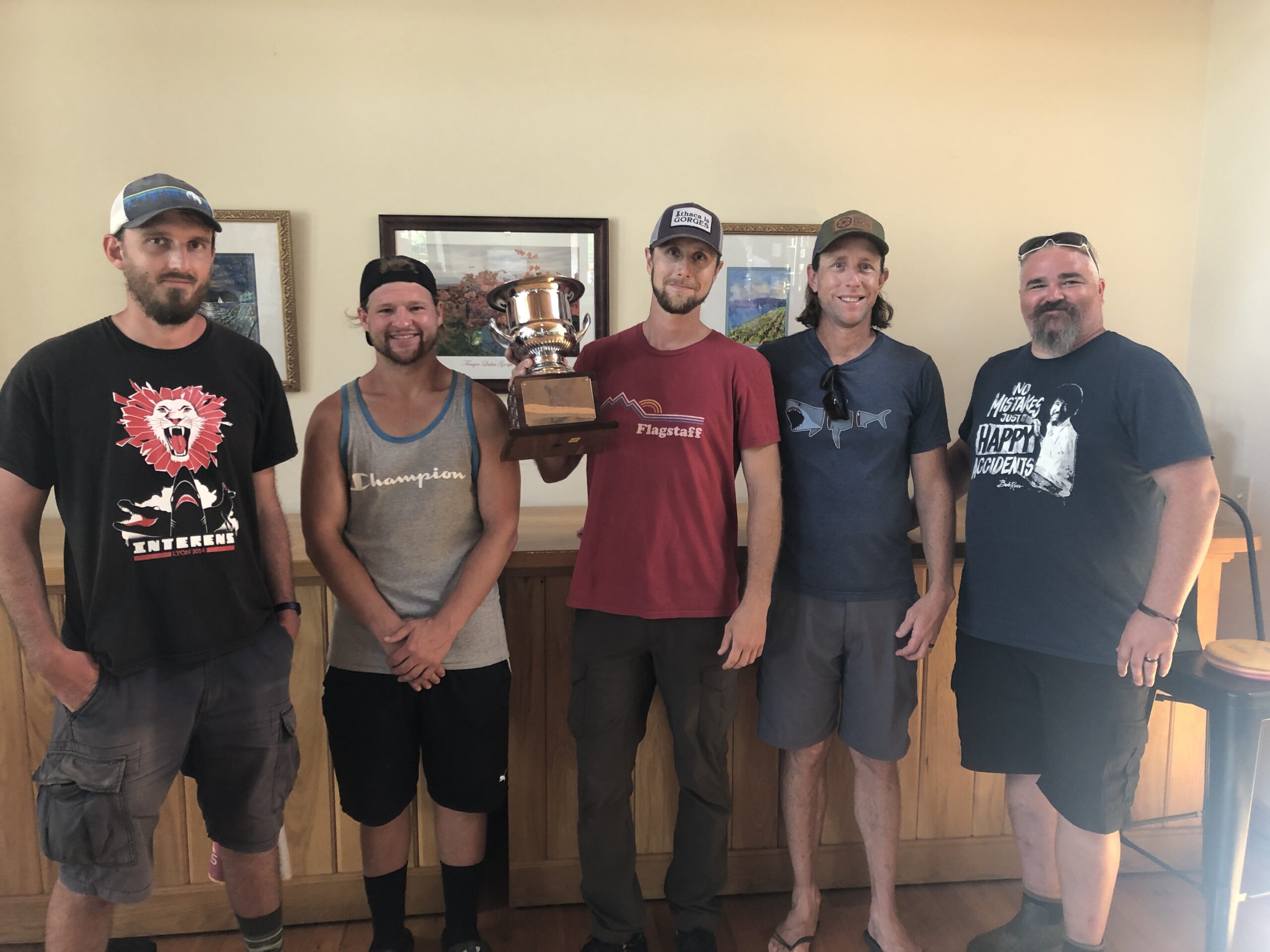 Tournament
The 2nd Back Forty Open will be held on Sunday September 3rd.
This will take place over the course of one (1) day, two (2) rounds, 18 holes each (36 holes total).
Check-in starts at 8am
Round 1 will tee off at 9am.
Lunch break will occur after round 1 is completed (lunch may be provided information at registration signup, please make appropriate plans).
Round 2 will tee off at 1pm
Awards Ceremony: 4:30 pm or after Round 2 is completed.
All PDGA rules regarding alcohol and marijuana use during play will be in effect with no exceptions made.
Registration will start on June 3rd on DiscGolfScene
2022 Tournament Results can be seen on the PDGA website
https://www.pdga.com/tour/event/61778