Fulkerson Winery & Farms is the perfect Finger Lakes winery wedding venue for adventurous couples who love wine and beautiful outdoor backdrops and want to personalize every aspect of their special day.
Our historic property has been maintained for over 200 years by seven generations of Fulkersons, and we are confident you'll love it here just as much as we do. Are you looking for lush green spaces, natural wooded areas, or a breathtaking view of Seneca Lake? Come see what we have to offer and learn how we'll help make your wedding an awe-inspiring day of beauty and romance.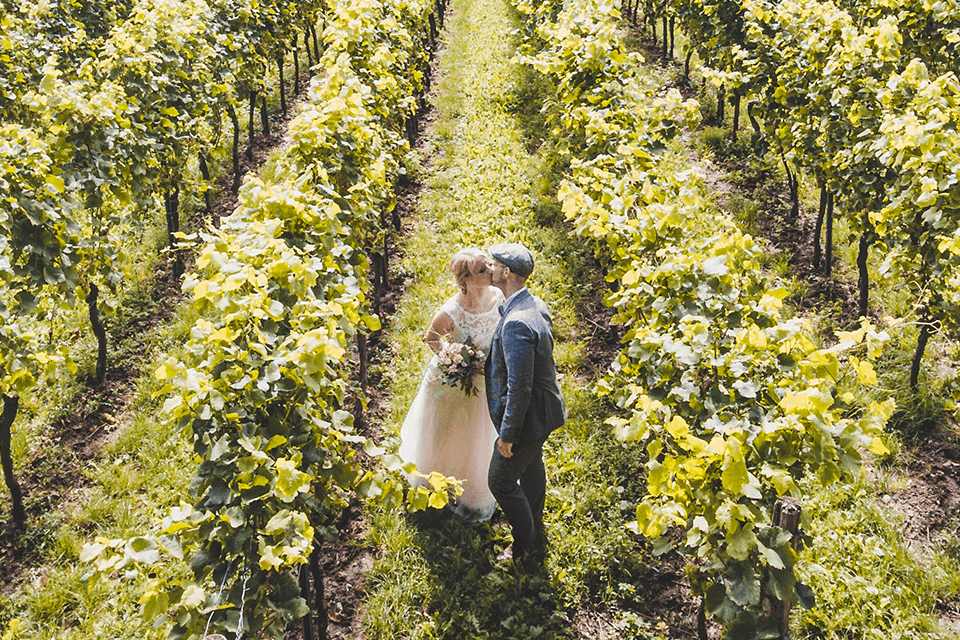 The Vineyards
Our picturesque vineyard is a naturally stunning backdrop for soon-to-be newlyweds. Let the idyllic winery scenery and delightful rolling landscape reflect the unique beauty found in your union—and promise stunning photographs to be treasured for years to come.
The Vineyards at Fulkerson offer a lush, charming space full of greenery and life waiting to be customized by you and your future spouse.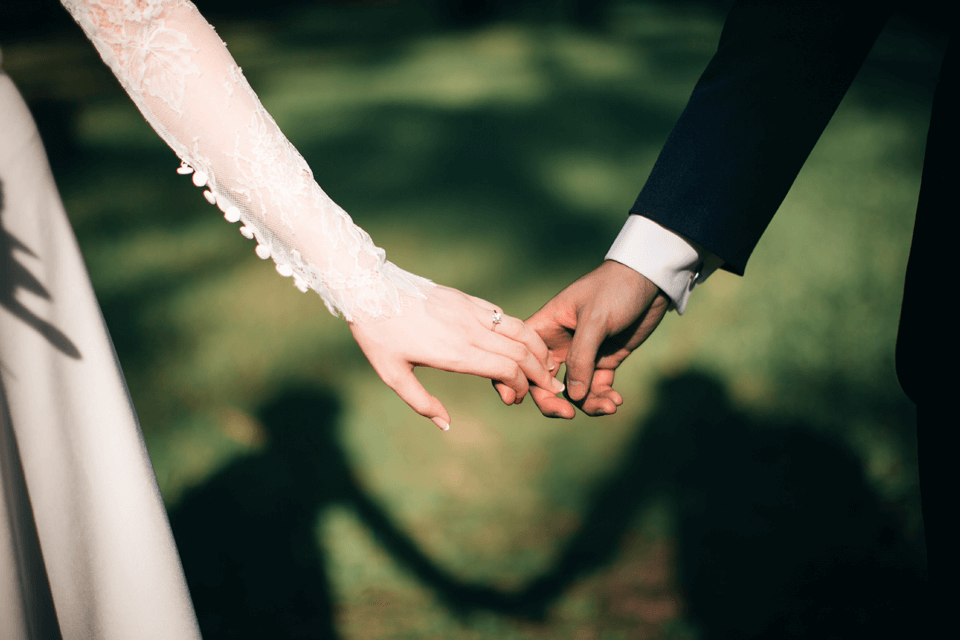 The Woods
This is the ideal venue for the couple that wants to exchange vows surrounded by pure, unhindered beauty. The harmonious pairing of wood and sun-dappled leaves creates a gorgeous locale for entering into an even more gorgeous partnership. Cut paths guide guests to the space, while ensconcing trees create a feeling of seclusion and intimacy.
The Woods at Fulkerson is perfect for those looking for a tranquil, rustic area ready to be transformed into the natural ceremony site of their dreams.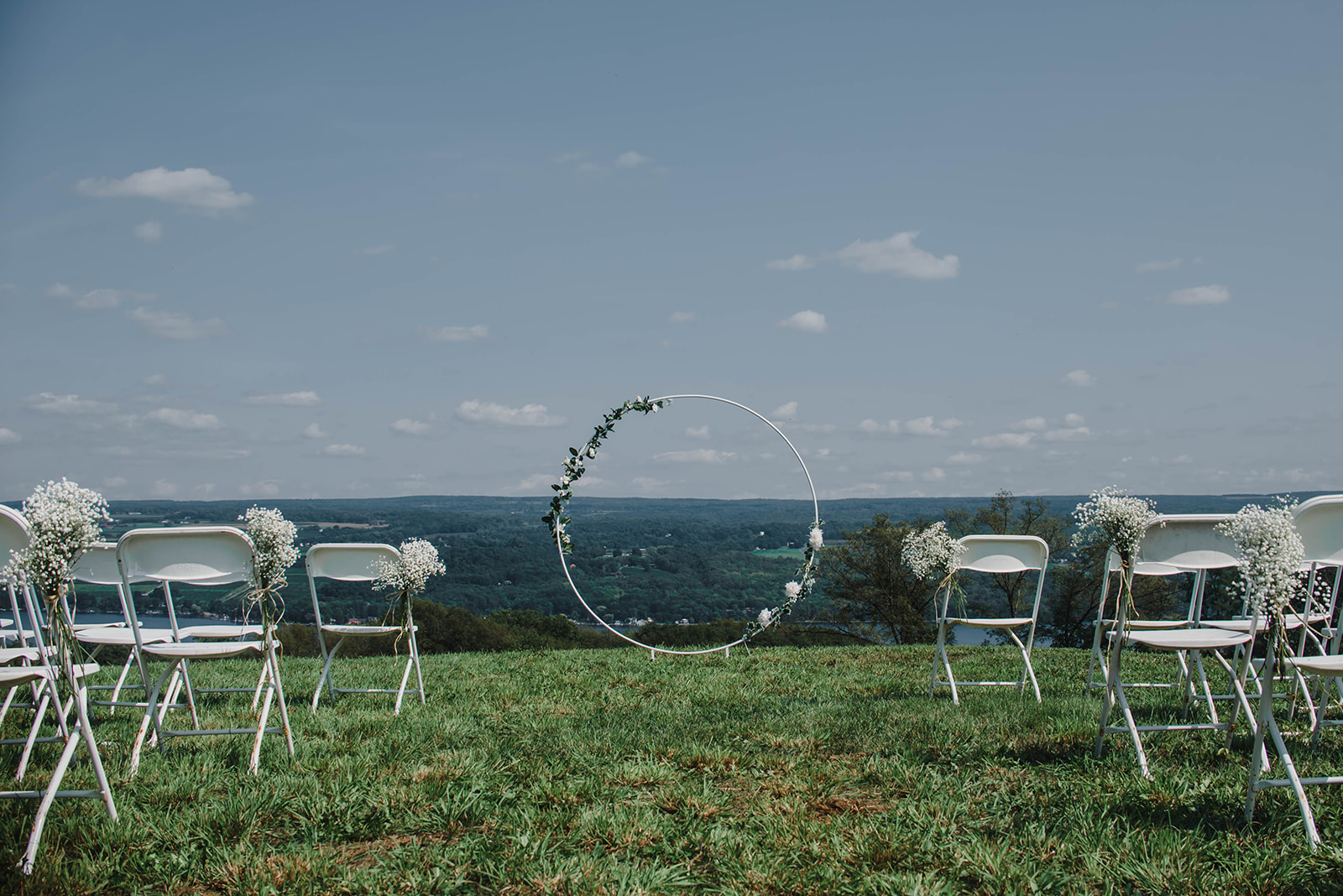 The Panorama
If you're looking for exquisite scenery and gorgeous sunsets with a stunning 180° view of Seneca Lake, this is the perfect venue for you. Surrounded by rolling greenery and sparkling blue waters, this untouched vista creates a brilliant yet tranquil setting for your nuptials. Couples will benefit from stunning surroundings of natural splendor and the opportunity to completely personalize the space to create memories you'll cherish forever.
The abundant beauty of The Panorama at Fulkerson will be eclipsed only by the beauty of the happy couple.
Come see the unparalleled beauty of Fulkerson Winery & Farms for yourself. We look forward to working with you to make your wedding day dreams come true.

Check Availability