Date: March 25, 2021
Time: 6pm-8pm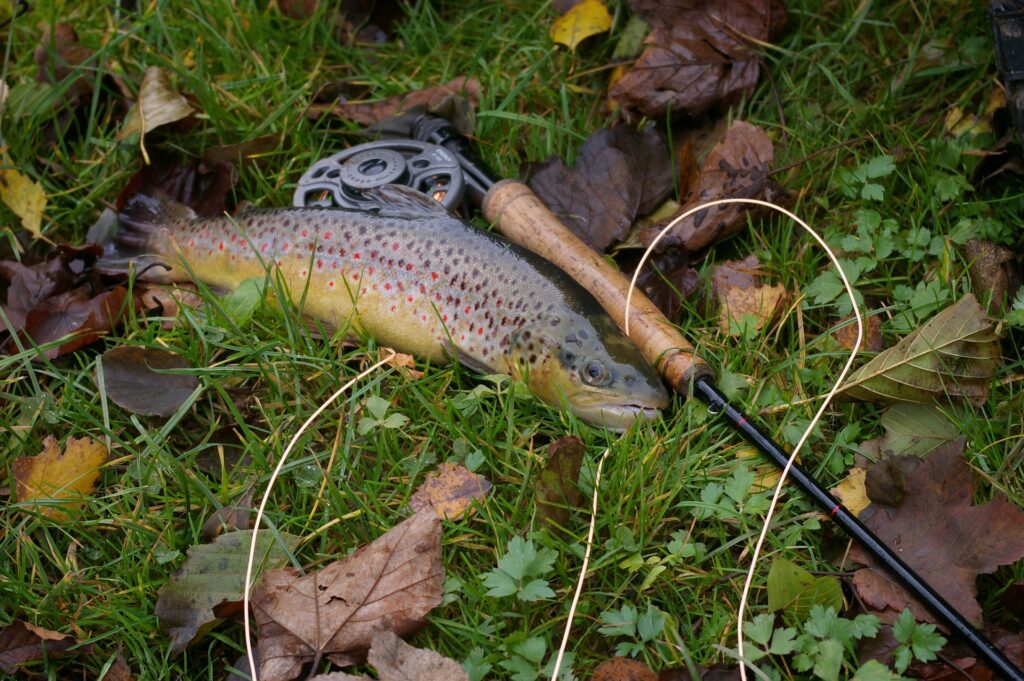 Fly Fishing Tactics for Spring Trout
DATE: Thursday March 25th 2021
TIME: 6:00-8:00pm
PLACE: Fulkerson Winery, Dundee NY
This program will focus on fly fishing for spring trout. Topics we will cover include: how to read the water to anticipate where fish will be, life cycle of the aquatic insects' fish like to feed on and how you can imitate them to increase your chances of success. We'll also cover the different kinds of flies to use, when to use each of them and good fly presentation techniques. There will also be an overview and demonstrations on some of fly-fishing's most important skills such as hook setting and fish fighting.
This seminar is perfect for new or up and coming anglers looking to learn as much information as they can about proper techniques and the right gear to use here in the Finger Lakes region for both lake-run and stream trout early in the season.
The cost:
This seminar is $20 per adult or $10 per child (between the ages 10- 19).
Reservations are not required. Payment in cash at the door is preferred.
Cash Wine Bar and Charcuterie will be available for additional purchase.
Your Instructor:
Shahab Farzanegan has worked in the field of aquatic and angling education for the last 20 years and until recently was Statewide Aquatic and Angling Education Coordinator for the Oregon Department of Fish and Wildlife. He has also served as the Director of the Community Fly Fisher in Ithaca NY and Coordinator of the National 4-H Sportfishing Programs. Shahab has written many fly fishing educational resources, served as the instructor of fly fishing at Cornell University. Shahab currently lives in Glenora on Seneca Lake and is a certified New York State fishing guide and founder of the Glenora School of Fly Fishing.